 Sundays
Bloody Mary Breakfast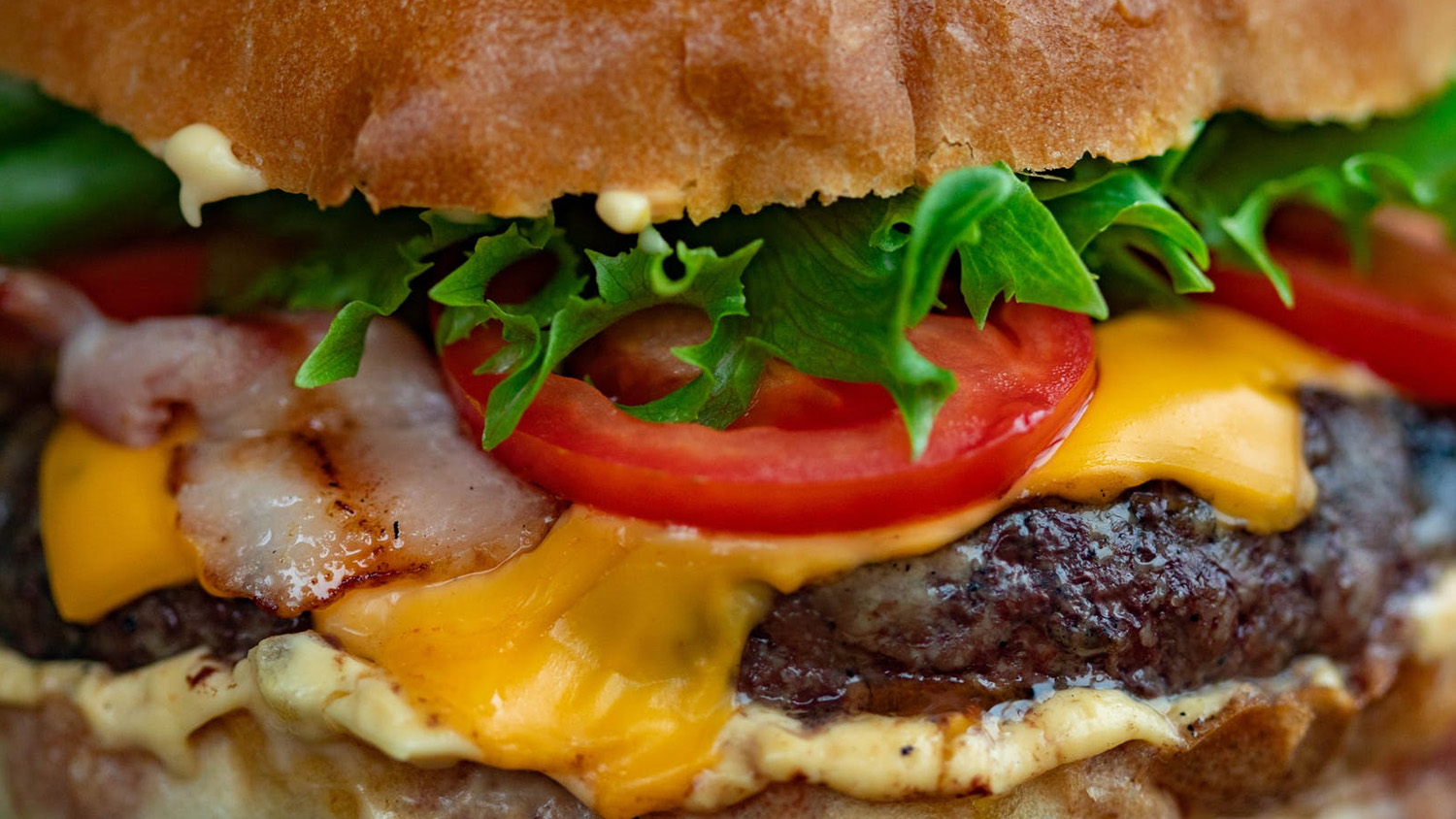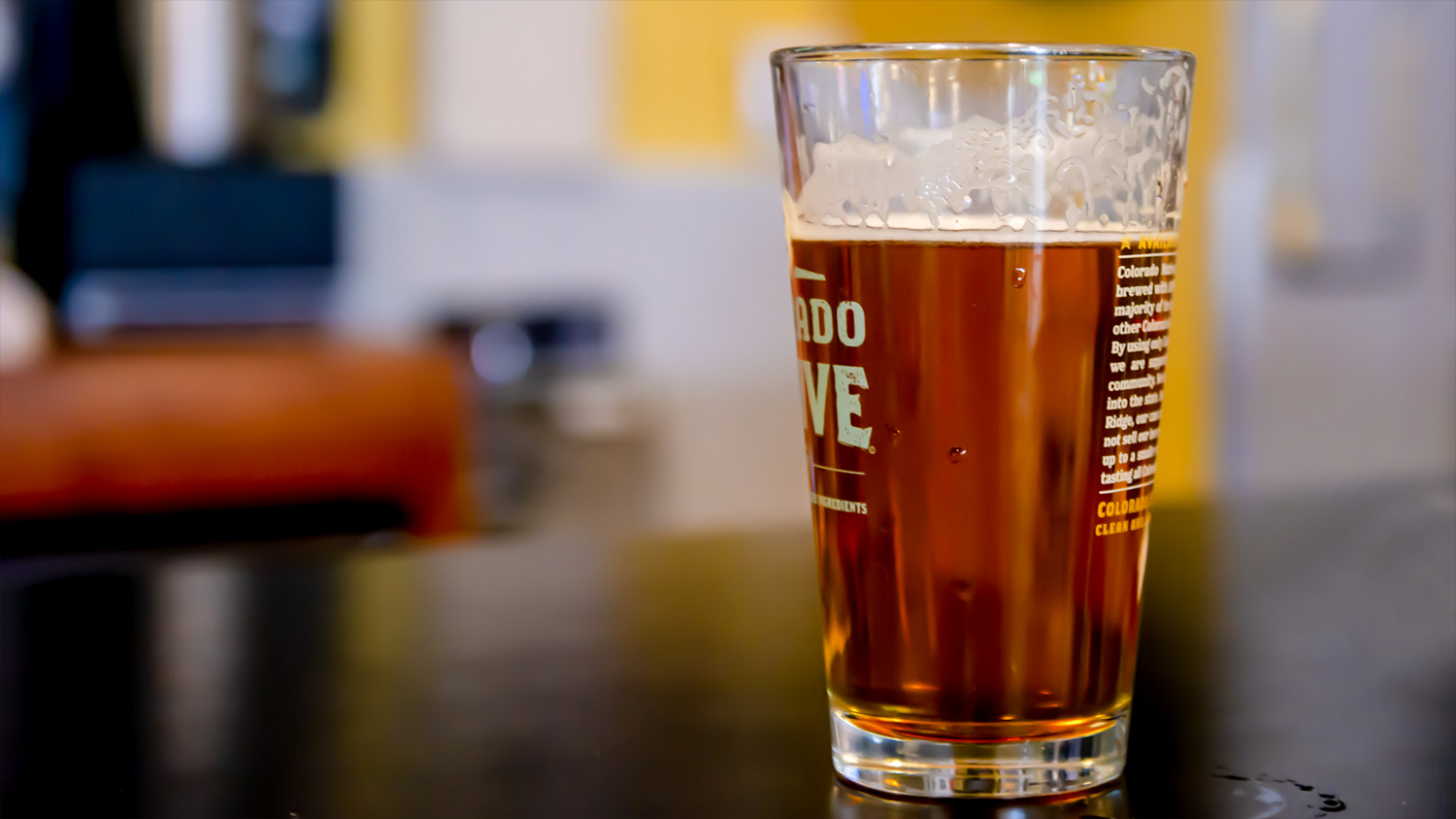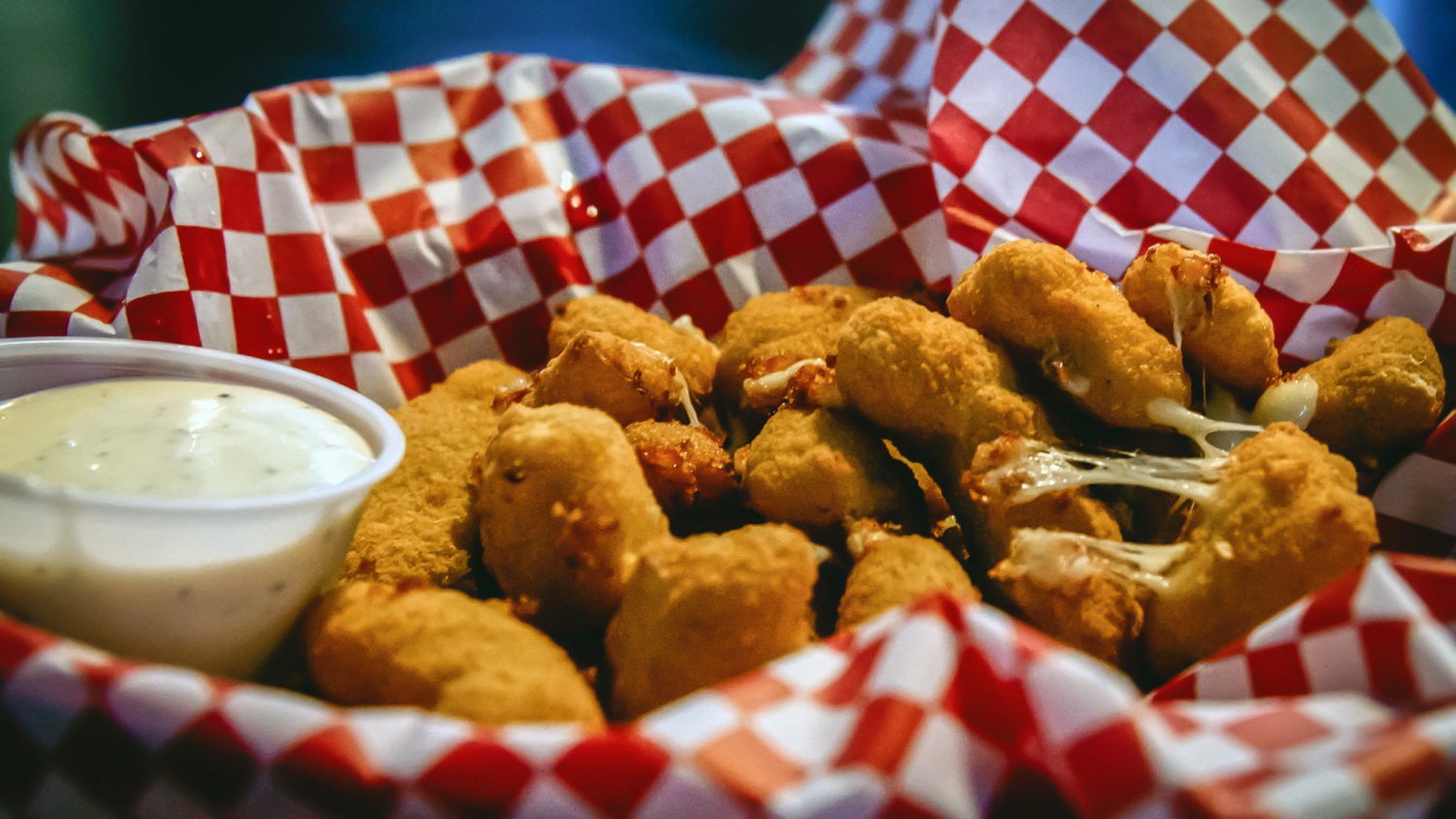 Every Game. Every Sunday. Every Season.
Calling All Cheeseheads
GO PACK GO!
Every Packer game, every Sunday, every season is on all our t.v.'s. We get the NFL Sunday Ticket for you. When the Packers aren't playing it is a first come first serve basis for requesting other games. You'll also find any hockey game as we provide the NHL package as well. We offer the NFL package, the Big10 network, ACC and SEC networks so we are your destination for all your sports bar needs.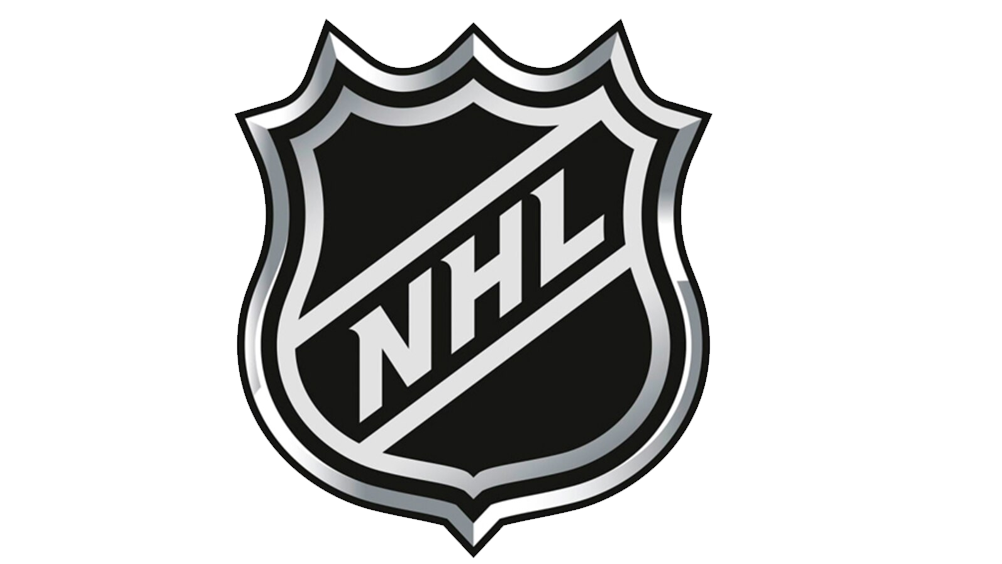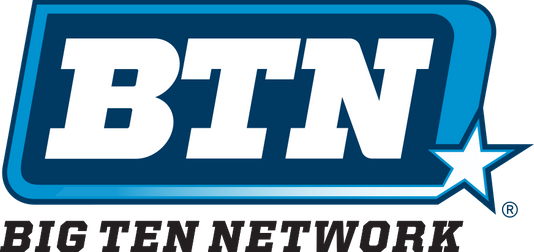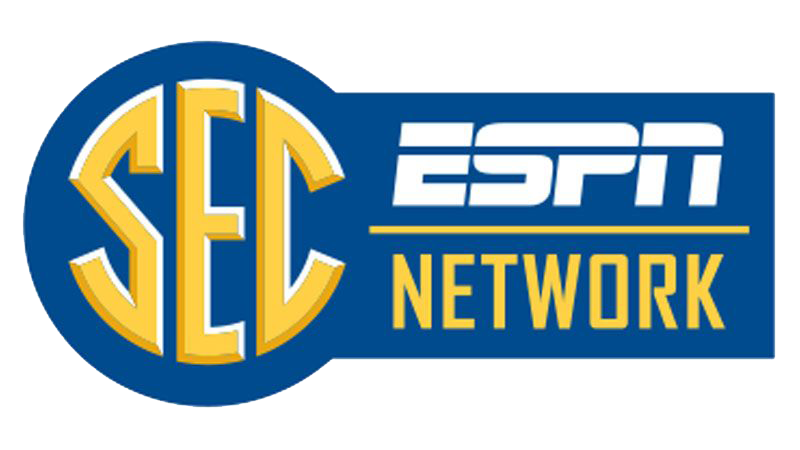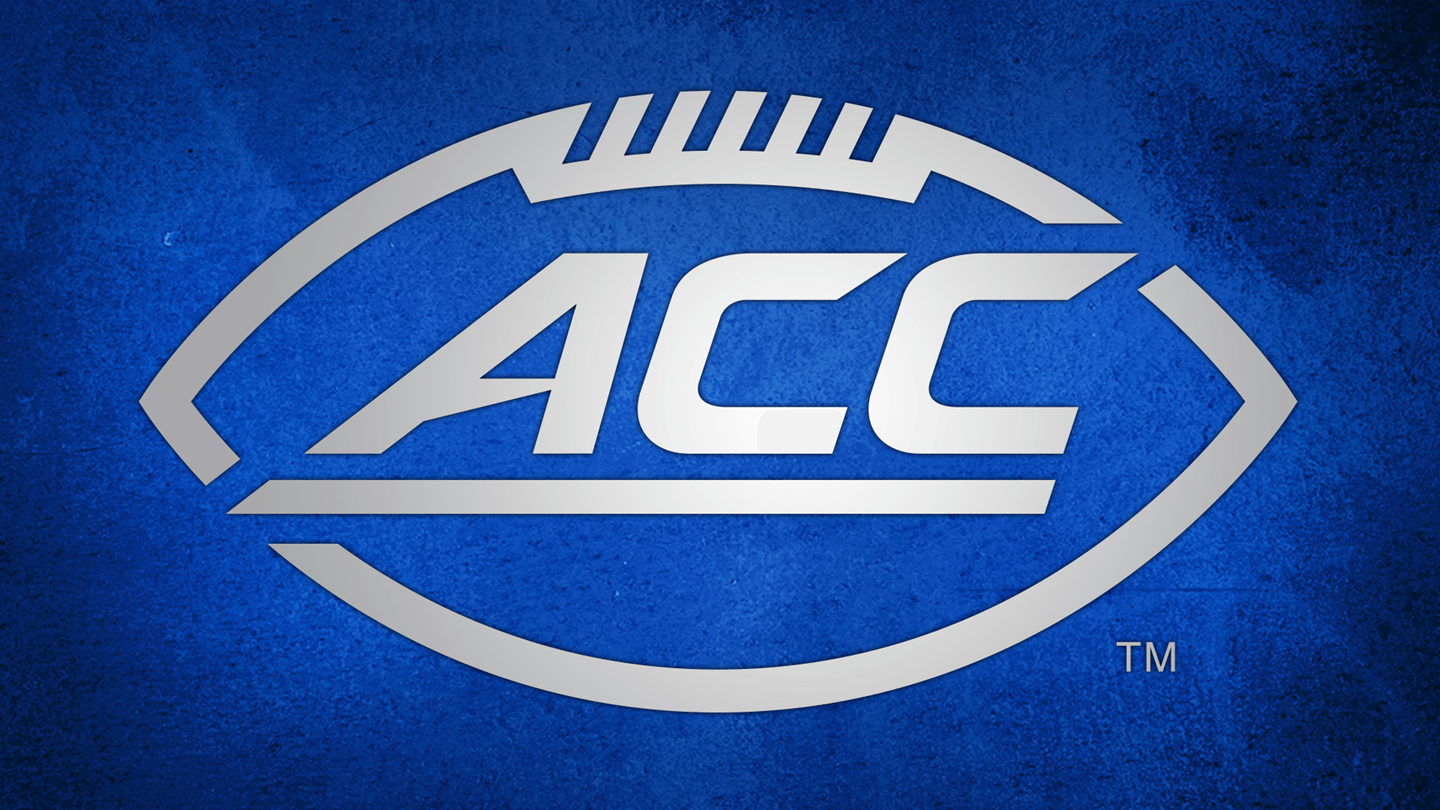 Did someone say Bacon?
All Day Breakfast
Why wait 'til the weekend for brunch? We serve our breakfast menu all day, every day along with Mimosas, Tequila Sunrises and Bloody Mary's from 11am – 2am!
Check Out the Menu
Win or Lose, We've Got Booze
Trivia Every Tuesday @ 8pm

Let's Get Social
Like & Follow Us!
Like and follow us on Facebook and Instagram
and be the first to know about
food & drink specials and upcoming special events!
We're the Talk of the Town
What Our Customers Say
Great atmosphere, great beer! Love coming to this bar. I always get great service. One of my favorite local joints downtown!!!
Always a great time here, great booz selections and good food. I LOVE their fried cheese curds!
Those cheese curds we're all Wisconsin! Just found this place today. Decent bloody Mary's and great atmosphere. I'll be back. The Patty melt and fat boy are super good
Great turn out for a Tuesday evening! Great prices and atmosphere
One of the few bars that still feel authentic downtown. It's not the club/bar-hopping scene. Simple delicious menus and drink specials. Loved the mini pitchers
Really good bartenders. Great beer choices. Overall great experience.
Today was my first time at this bar and I LOVED IT! The bar had a great atmosphere and I loved watching the game there!
Trivia night is great. Cheese curds are on point. The bar staff are friendly and keep up with the crowds.
Great service, good prices and cheese curds.