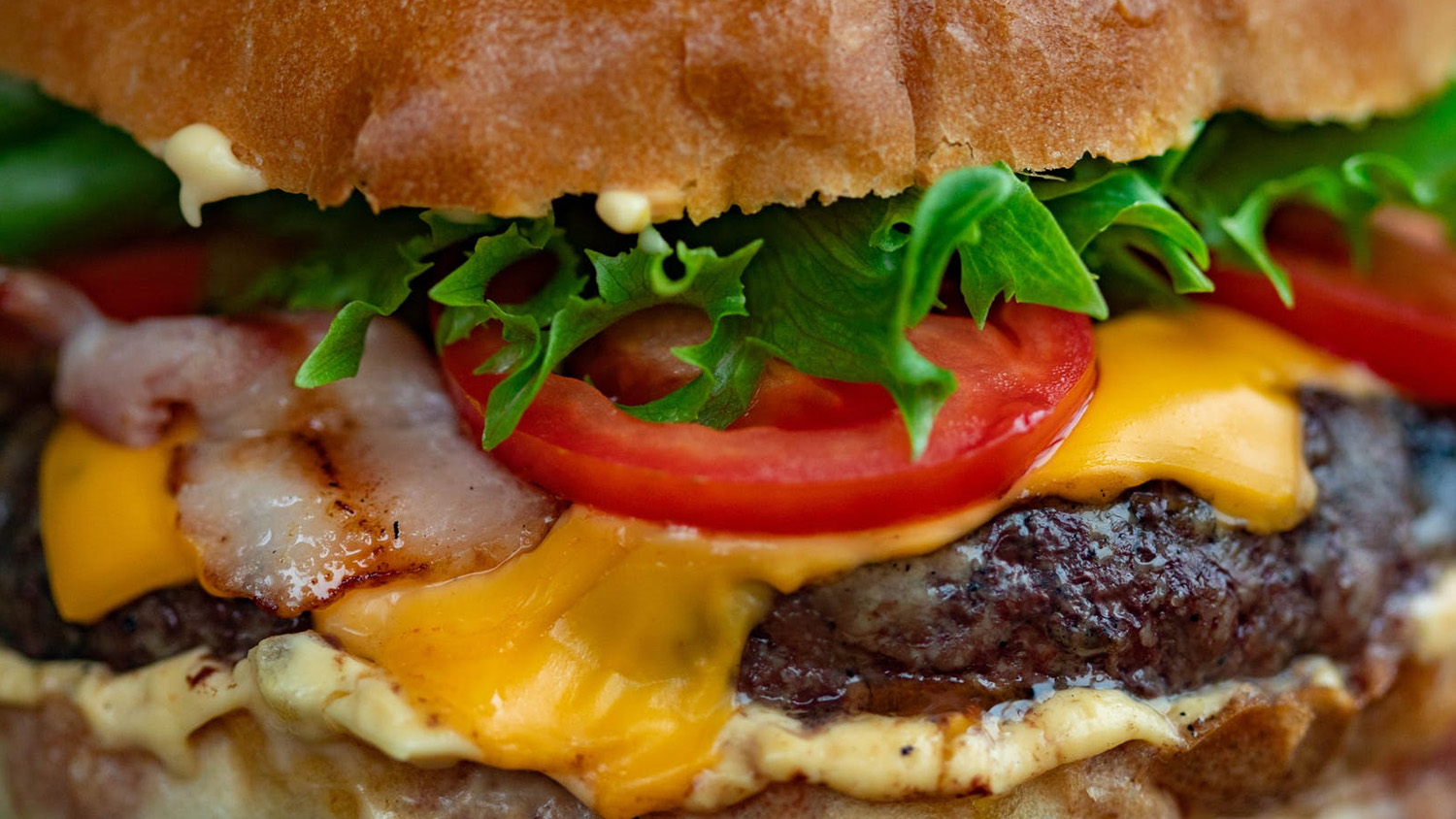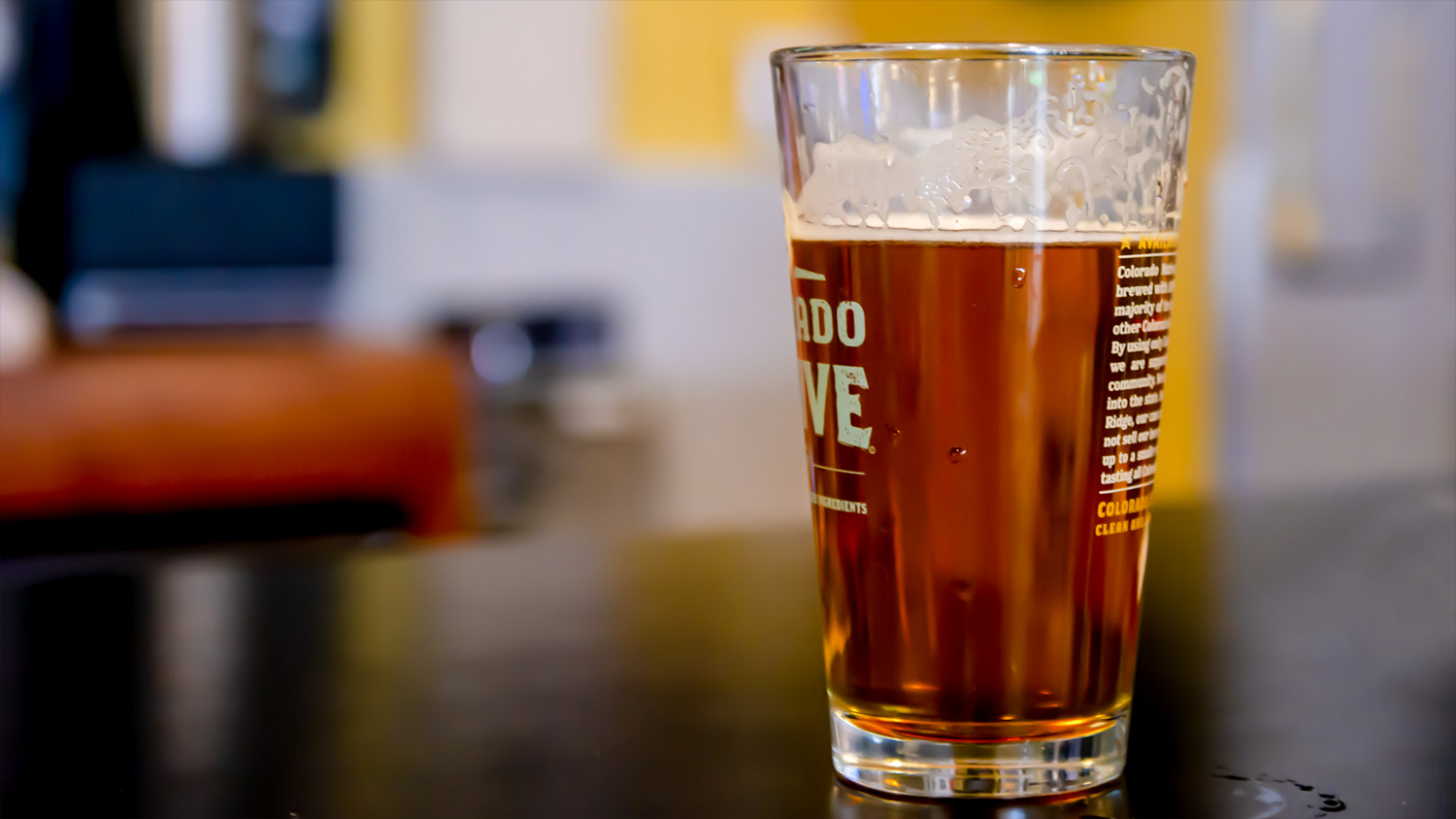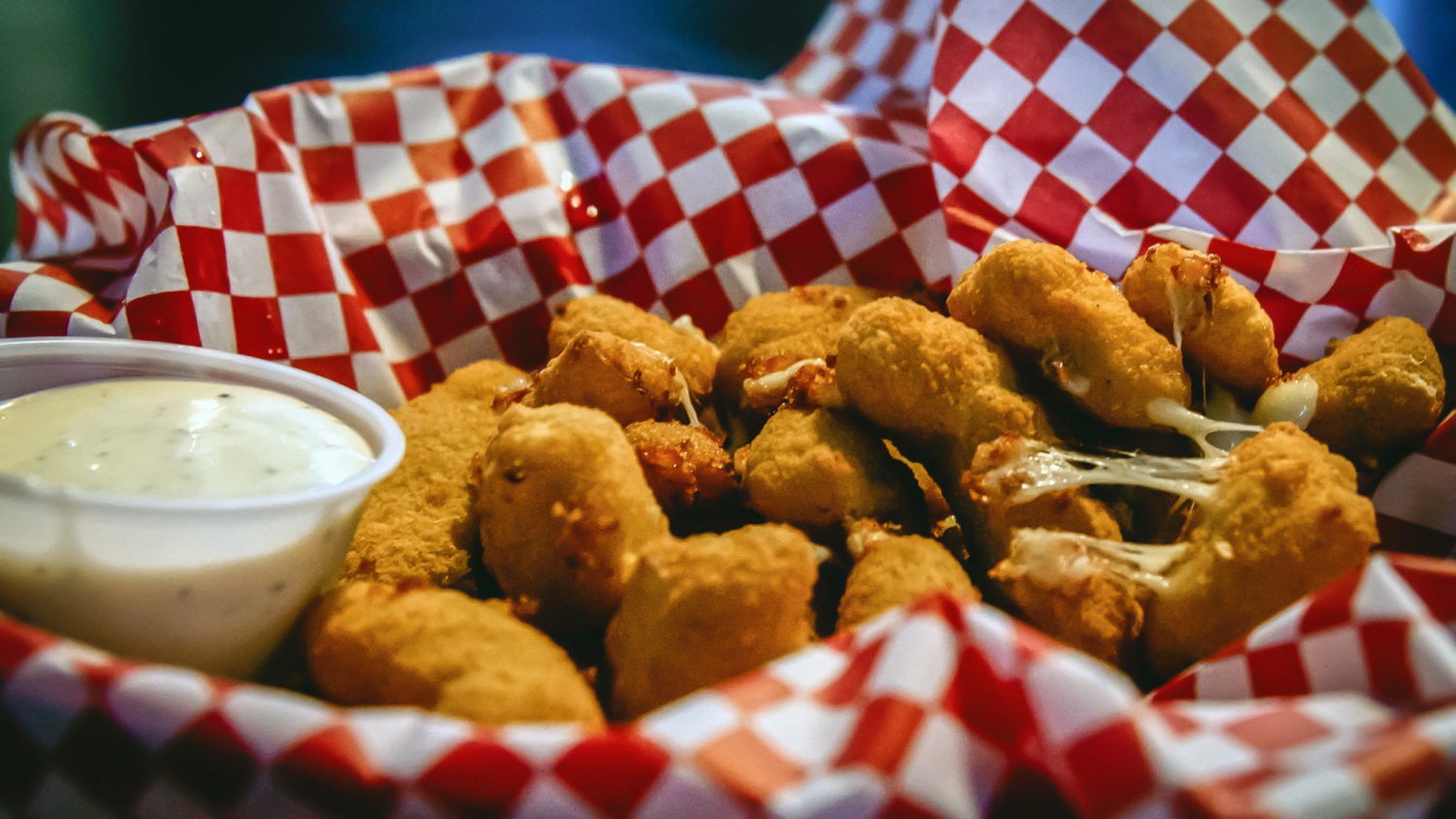 Tasty
Starters
Perfect for Sharing -- or not! Best enjoyed with beer.
add garlic & butter +$1.00. add chili & cheese +$3.00
served with ranch dressing
served with ranch dressing
with bleu cheese dressing
with queso and green chili
smothered in green chili, topped with tomatoes, jalapenos, and onion. Add steak or chicken $4
3 chicken fingers with fries & ranch dressing
with cheese, onion & sour cream. add chicken or steak +$4
3 mad fingers tossed in buffalo sauce served with fries & bleu cheese dressing
with cheese, onion, tomato & sour cream
mac & cheese smothered in chili & onions


two eggs, bacon, hashbrowns & toast
2 pieces of walleye, coleslaw, and rye slice
sauerkraut, swiss cheese & choice of side
cheeseburger with green chili, egg, and jalapenos
6oz steak with hashbrowns, two eggs and toast

Salads
choice of dressings: ranch, bleu cheese, fat-free raspberry, italian, 1,000 island
buffalo style chicken, tomato, onion, peppers, cheddar & croutons
Lemon Pepper Chicken Salad
tomato, parmesan & croutons
hard-boiled eggs, bacon, onions, peppers, tomato, cheddar cheese & croutons
tomato, parmesan & croutons
with tomatoes, onion, bell pepper, parm and croutons

Wisco' Style Butter
Burgers
Served with ketchup, mustard, onion, pickle garnish & your choice of fries, mac & cheese, potato chips, red chili, or garlic fries. sub for onion rings +$2.19 or house salad +$1.99
Add-Ons
bacon or lettuce & tomato +$2.50. grilled onion, jalapeno or mushrooms +$2
1/4lb patty with caramelized onions and American cheese
1/4lb patty with fresh jalapeno and cheddar cheese
served with whiskey BBQ sauce, caramelized onions and cheddar cheese
with grilled onions and swiss on toasted rye
1/4lb with extra cheese, lettuce, tomato & bacon
served open faced with cheddar cheese & onion
with onions, peppers, mushrooms, provolone cheese
with buffalo sauce, cheddar cheese
with tomato, lettuce, swiss cheese
corned beef, kraut, swiss, thousand island dressing
with turkey, coleslaw, swiss and thousand island
triple decker with choice of side
triple decker with choice of side

Daily
Late Night Menu
Late Night Menu Served Sunday through Monday after 10pm, and Friday and Saturday after 12am.
Let's Get Social
Like & Follow Us!
Like and follow us on Facebook and Instagram
and be the first to know about
food & drink specials and upcoming special events!
We're the Talk of the Town
What Our Customers Say
Great atmosphere, great beer! Love coming to this bar. I always get great service. One of my favorite local joints downtown!!!
Always a great time here, great booz selections and good food. I LOVE their fried cheese curds!
Those cheese curds we're all Wisconsin! Just found this place today. Decent bloody Mary's and great atmosphere. I'll be back. The Patty melt and fat boy are super good
Great turn out for a Tuesday evening! Great prices and atmosphere
One of the few bars that still feel authentic downtown. It's not the club/bar-hopping scene. Simple delicious menus and drink specials. Loved the mini pitchers
Really good bartenders. Great beer choices. Overall great experience.
Today was my first time at this bar and I LOVED IT! The bar had a great atmosphere and I loved watching the game there!
Trivia night is great. Cheese curds are on point. The bar staff are friendly and keep up with the crowds.
Great service, good prices and cheese curds.