Any Midwestern newcomer to the downtown Colorado Springs area is sure to feel right at home here at Tony's bar. You will find all of your staples and favorites from the Midwest under our roof. Pabst Blue Ribbon and Leinenkugels pours cold from the taps and decorates the walls. We also have a variety of local beers for someone itching to try authentic Colorado style brew. Good ol' fashion Wisco style butter burgers, fried white cheddar cheese curds, beer-battered Walleye, which comes with any draft beer every Friday, Reubens on marble rye bread and our made from scratch beer cheese soup served open to close. We offer happy hour every day from 4pm-6pm with something for everyone. We are a family-friendly establishment from 11am- 8pm daily, any and all minors must be accompanied by a parent at all times. Sorry to burst the bubbles of any nineteen or twenty-year-olds looking to be out with friends but come in on your twenty-first birthday and we will gladly make it one you wish you could remember.
What to Expect
Inside Our Doors
For the last fifteen years, we have won best neighborhood bar in the Colorado Springs Indy awards alongside ten years winning best bang for your buck and another four years for best college bar. We do offer the NFL package so every Packer game, every Sunday, every season is on all our t.v.'s. When the Packers aren't playing it is a first come first serve basis for requesting other games. You'll also find any hockey game as we provide the NHL package as well. We offer the Big10 network and SEC network so we are your destination for all your sports bar needs. Once a month you'll find local bands providing the weekend entertainment. Every Monday is meatloaf Monday! Then at 7pm we offer free poker where patrons win bar tabs, Tuesdays are the infamous Geeks Who Drink trivia at 8pm and Tuesday/ Thursday are our also awesome nights snag a tallboy of PBR with a well shot for five bucks or a tallboy of Hamms with a well shot for four bucks. Wednesday is our famous country fried steak with mashed potatoes served all day long. So let us hear a GO PACK GO! We are looking forward to getting to know you down at Tony's.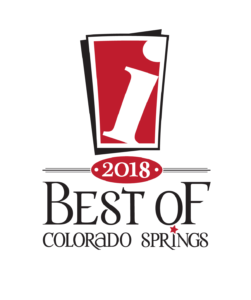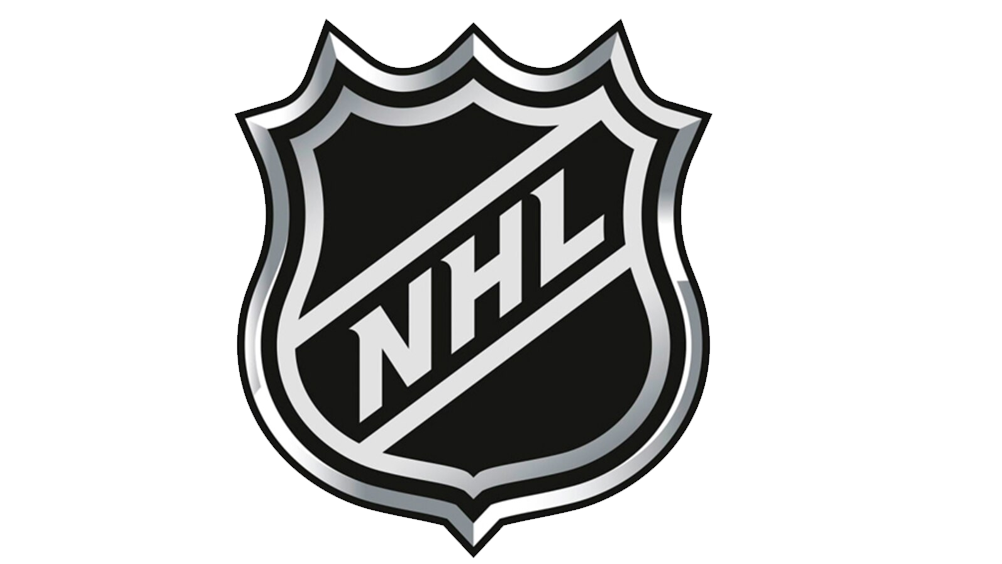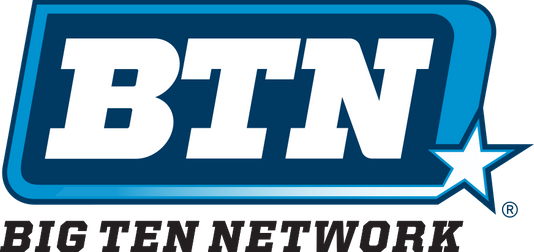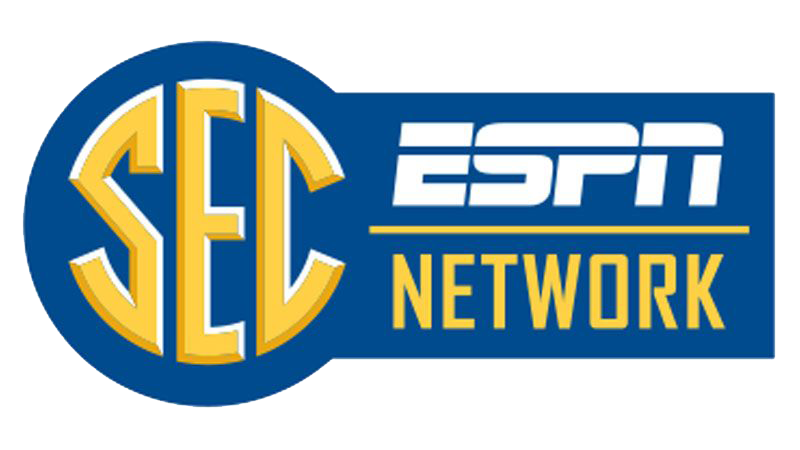 Let's Get Social
Like & Follow Us!
Like and follow us on Facebook and Instagram
and be the first to know about
food & drink specials and upcoming special events!
We're the Talk of the Town
What Our Customers Say
Great atmosphere, great beer! Love coming to this bar. I always get great service. One of my favorite local joints downtown!!!
Always a great time here, great booz selections and good food. I LOVE their fried cheese curds!
Those cheese curds we're all Wisconsin! Just found this place today. Decent bloody Mary's and great atmosphere. I'll be back. The Patty melt and fat boy are super good
Great turn out for a Tuesday evening! Great prices and atmosphere
One of the few bars that still feel authentic downtown. It's not the club/bar-hopping scene. Simple delicious menus and drink specials. Loved the mini pitchers
Really good bartenders. Great beer choices. Overall great experience.
Today was my first time at this bar and I LOVED IT! The bar had a great atmosphere and I loved watching the game there!
Trivia night is great. Cheese curds are on point. The bar staff are friendly and keep up with the crowds.
Great service, good prices and cheese curds.