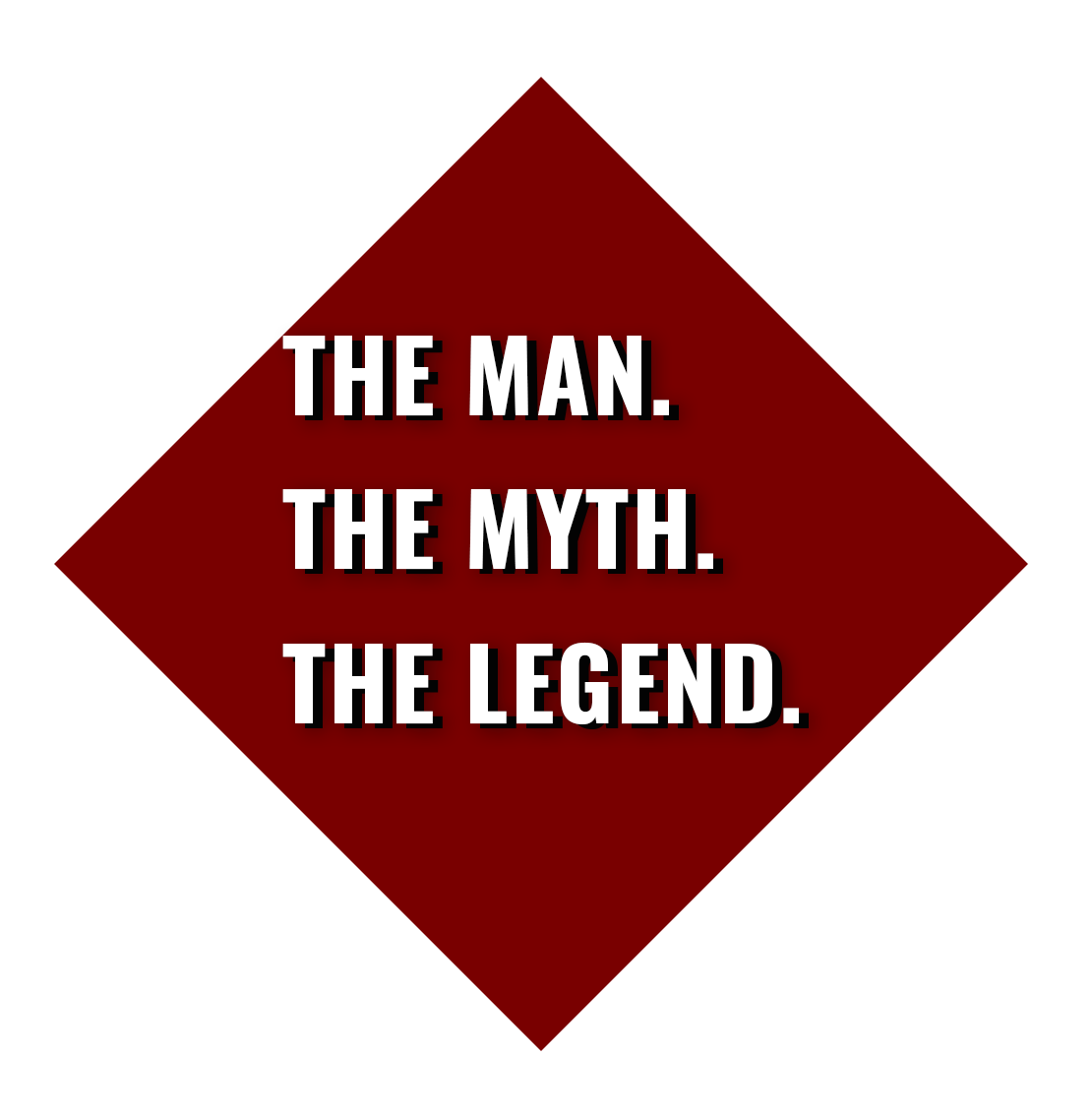 1999
The Legendary Tony
The legendary Tony, of Tony's Downtown bar, our namesake was a Milwaukee Wisconsin native. This, of course, means he is a huge Packer fan so opening a Midwestern tavern with a Wisconsin Packer theme was a no brainer for this cheesehead. Tony opened the doors to our beloved tavern December 17, 1999. At that time we were located at 311 North Tejon street in what was formally a small boutique many natives recall as the Lotus Eater. When the tavern first opened it was also the first of its kind in downtown Colorado Springs. The city had so many restaurants that were also microbrews and served large portions of meals with fancy presentations along with equally upscale price tags. Giving us a real advantage to being the first true to form burger joint no-frills or high-class get-ups. with cheap beer to match. Who doesn't love a dive hole in the wall bar? That's just what have always been. We all know the saying if it's not broke don' t fix it. So that is exactly what we have done over the course of nearly eighteen years much has stayed just as Tony had intended it to be.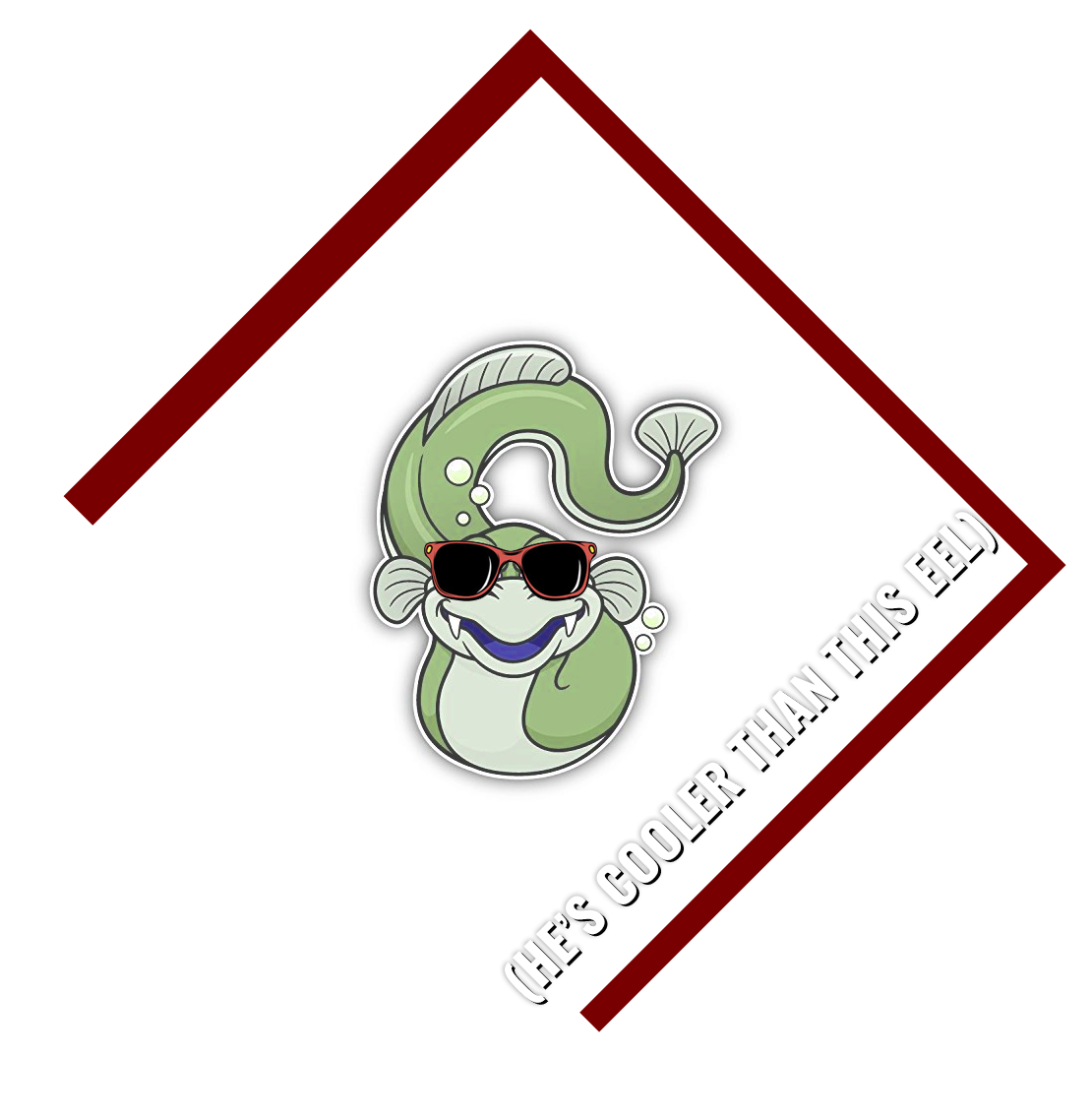 2006
Along Came Eel
In 2006 Tony sold the tavern to long-time employee Eel, as Tony moved on to new business endeavors. They had worked together prior to the bars opening at Colorado Springs one and only Phantom Canyon brewery. Eel had lived all over the country in his youth due to his father's career with IBM relocating the family, so he knew the feel Tony wanted to capture from the midwest part of our country. Surprisingly enough Eel is actually a Vikings fan but has made no change to the cheesehead establishment and is always a great sport with the fans during football season.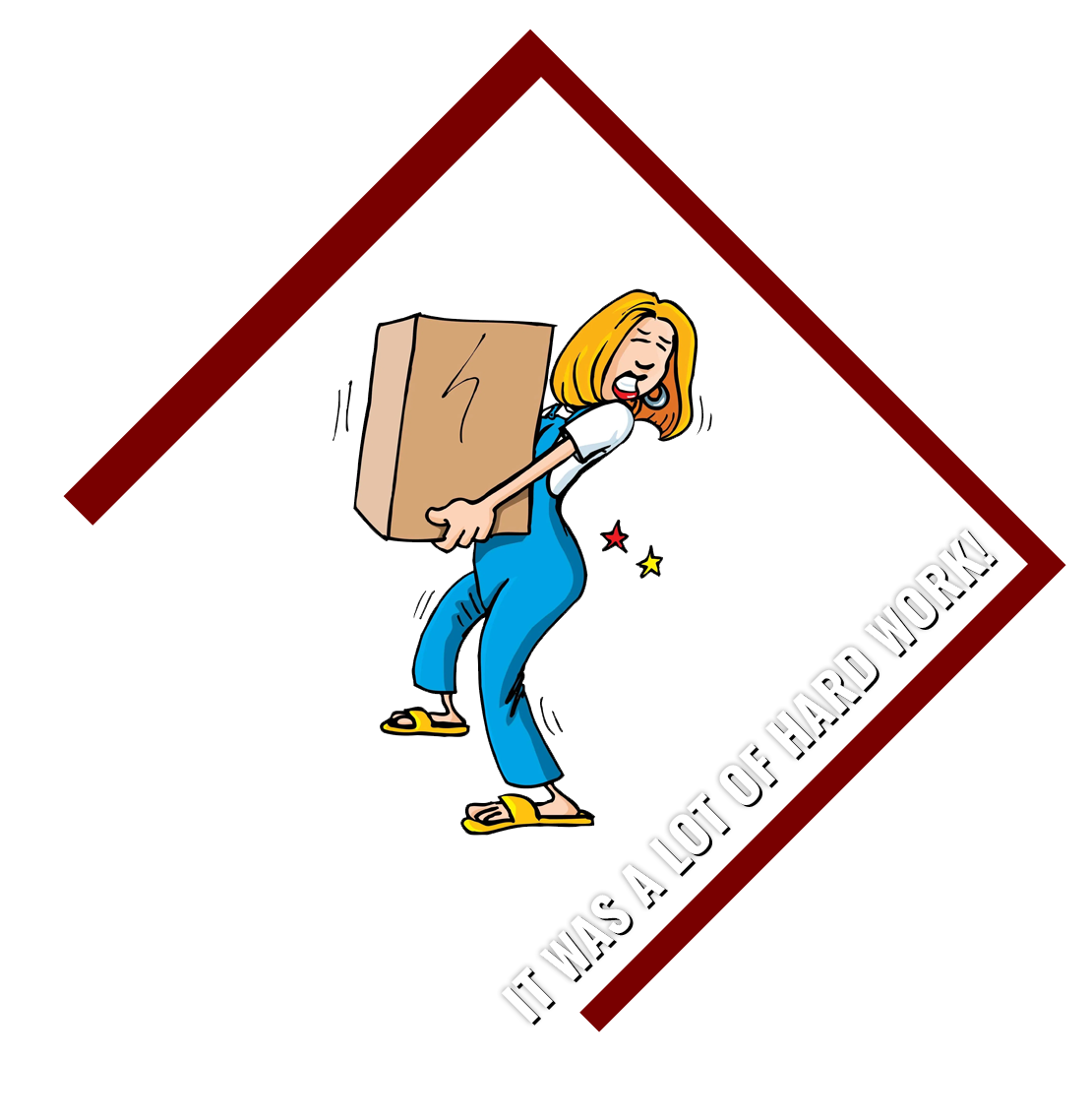 2014
The Big Move
In 2014 he took a grand leap to relocate our establishment, which not only gave us the footing to go from leasing to owning our building but also provided a larger space. More room for pool tables, a second bartop, more beer taps, and of course more table space for patrons. We moved from 311 North Tejon street to 326 North Tejon Street in what was once Complete Games and Hobbies. Lots of work was put to make our new location as similar to the original as possible. From ripping up floors to lay new hardwood to stripping all the drywall off the walls to expose the fantastic red brick walls that so many people loved about our old space. Moving our actual bar was quite the accomplishment but that piece is definitely part of what makes us Tony's. The center section of the bar is over one hundred years old brought here from some small town in Kansas by Tony himself. A local woodwork crafted the outer pieces to match and has always been the most eye-catching part of our tavern. Aside from the address changing we still have the same great neighbor feel and a wide array of clientele.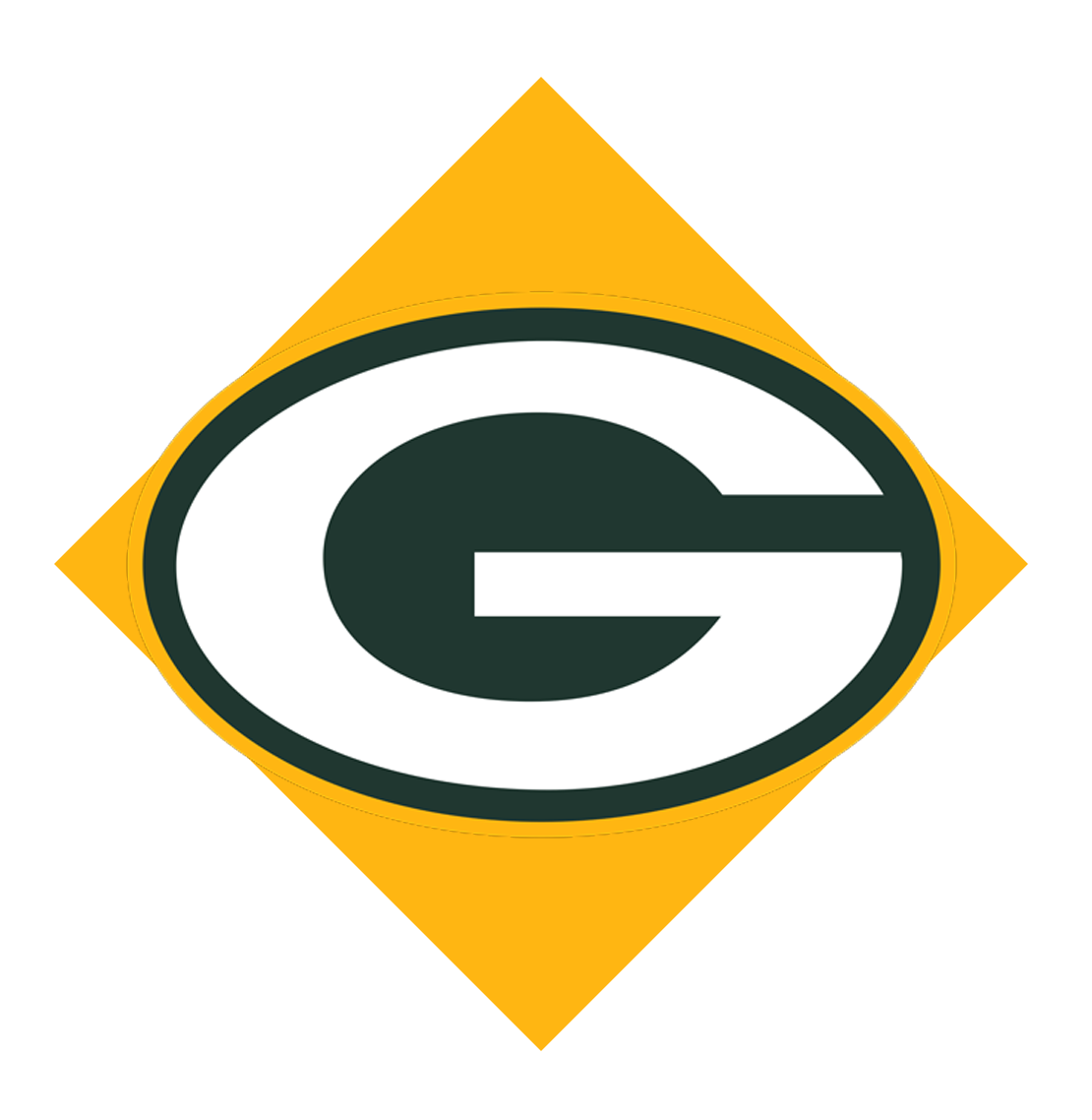 Today
Go Pack Go!
Our Wisconsin theme still holds strong, we are the official headquarters for any Colorado Springs Packer fan, we even own shares of the team as of 2012, providing the same classic midwestern menu, and most importantly the cheapest beer selection around the downtown area.